"To Travel is to Live" – Hans Christian Andersen
.
There is never a reason not to travel. Traveling is amazing for so many reasons and I couldn't imagine my life without it. I have so many places I'd love to see in this world and one life to live so I'd like to make the most of it. The world is a beautiful place filled with amazing sites. When is the perfect time to travel? Now..right now!!
Dreaming of checking out the French Riviera? Go! The French Riviera is known for it's glamor, beauty and celebrity appeal. I've always had this dream to stay in amansion in France with breathtaking views. I plan on making that dream a reality soon than later because I don't plan on waiting for the perfect time to travel. Honestly, it's always the perfect time to travel.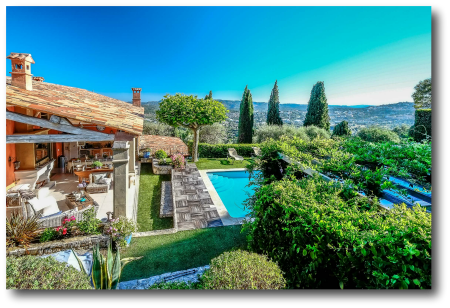 The world is constantly changing all around us. You never know what the future will hold so my thought is to see all you can see in this world. In 2015 Americans left 658 million unused vacation days. Taking vacations and traveling is an important way to destress and relax. Don't leave those vacations days unused! Take them and enjoy life. Taking vacations will make you a better and more productive person. Honestly!
According to a recent Huffington Post article :"A study done at Erasmus University in Rotterdam found that among about 1,500 Dutch adults in which 974 of them took a vacation, those who took time off were happier than those who did not, mostly because they were excited in anticipation for their vacation. They also showed signs of slightly increased happiness for two weeks after they returned from vacation. So, the trick for success, says the study's leader, Jeroen Nawijn, seems to be taking two or more short breaks spread out in the year rather than one massive vacation.
Creating Lasting Memories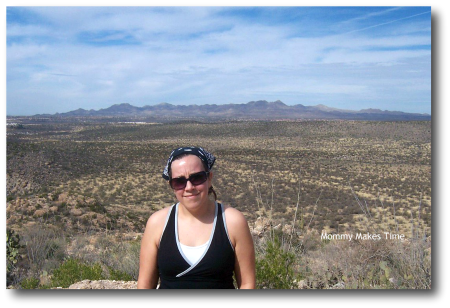 Traveling provides life long memories to look back upon. I know that I don't want to look back and realize I haven't been anywhere. I have traveled extensively throughout the United States and have a weath of priceless memories I'll always be able to look back on . When my husband and I decieded to move back to the East Coast before our wedding we spent three months in the car traveling. That is a life experience I have that many other people don't have. I have life experiences and memories to draw from and I think it helps every aspect of my life. This post for example. I have experiences and first hand photos to talk about that I wouldn't have had if I didn't travel.
Life is short and someday all we will have are memories. I'd rather have memories to hold on to than physical things. If I had to choose a place to spend my money, spending it on travel is where it would go!.
Traveling with kids: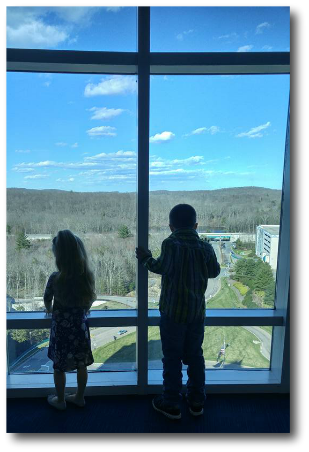 Now that title can make any parent cringe but hear me out. Traveling with kids and family is an amazing and benifecial experience for everyone. Families become closer when they are spending time together discovering a new place. Kids learn through hands on experiences and what better way to provide that then with traveling.
As an educator I can tell you that there are so many educational benifits to traveling with children. If you prep in advance to avoid the major issues that can come up, traveling can be an educational experience that kids will never forget. It's not just traveling to an educational destination, every travel experience is a chance to learn.
Kids are learning while they are digging in the sand, exploring a tide pool, walking through a forest or investigating a new culture. Learning isn't just for the kids either. Scientific studies have proved that learning makes our brains more active which leads to happiness!
I love traveling with my kids. It goes back to the previous section where I talked about making memories. Years from now your children will remember the trip you took over the things you bought them. I love Parents.com's article on traveling with kids. It has a great checklist to help make sure your experience go a smooth as possible.
Traveling and Costs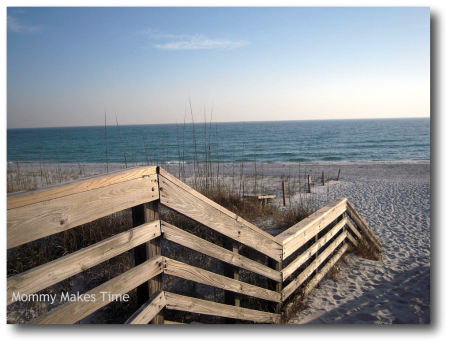 Many people site cost as the main reason (besides work) as why they don't travel more. I say where there is a will there is a way!! Don't have a specific trip in mind? There are plenty of amazing,affordable destinations out there. Every time you travel you don't have to break the bank or go in debt. I love searching for afforadable travel destinations when I'm tinking about traveling. Lots of things come up that I never would have picked otherwise!
Traveling doesn't have to mean getting on a plane and going to a destination for a lengthy period of time. Short weekend trips will give you all the benifits of travel in shorter bursts. Some of my favorite memories have been weekend trips. Because they are shorter, weekend trips are (for the most part) less expensive.
If travel is in your heart then you'll make time for it. Get out there. Explore and make memories. You'll never regret it! Happy Travels!
Disclaimer: This post may contain sponsored content, affiliate links or review products. Regardless of this these are 100% our own opinions.